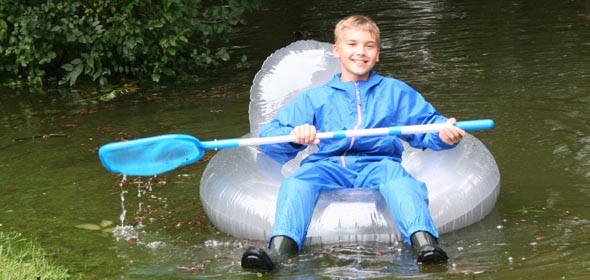 While many mocked the storm for lacking destructive power, thousands remained without power Sunday night. Others face flooded basements and homes as the huge, slow moving storm wandered past into Connecticut and Massachusetts.
Backlash winds from the tail side of the storm gusted into the evening threatening even more power outages.
Some images and videos captured on August 28, 2011.
Facebook Comments