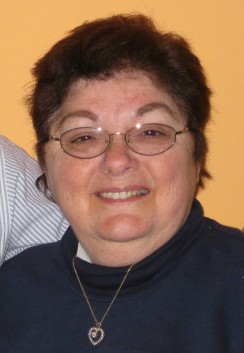 Red Hook Rotary has named long-time Rotarian and community volunteer Niki Weaver as their Citizen of the Year.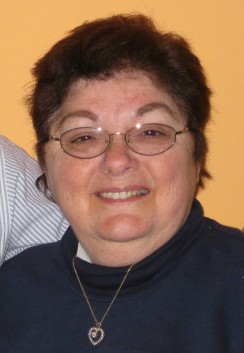 Mrs. Weaver will be honored at a dinner at the Red Hook Firehouse banquet room on Tuesday, October 25, 2011 beginning at 6:15 pm with dinner at 7:00 p.m. The cost is just $40.00 per person which includes a donation to the Red Hook Rotary Foundation. Tickets are available from any Rotarian.
Dinner chairman Carl Dowden said that Mrs. Weaver was chosen because of her many community volunteer activities both in and out of Rotary, including Rotary's therapy dogs, American Cancer Society, Cub Scout Den mother, United Way and the Order of the Eastern Star.
The Red Hook Rotary meets every Tuesday morning at 7:30 a.m. at the Apple a Day diner, South Broadway (Route 9 South), Red Hook, New York. Visitors are welcomed.
Facebook Comments