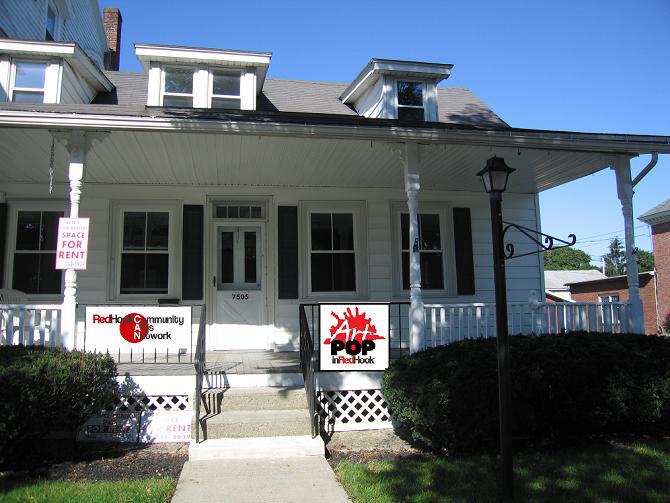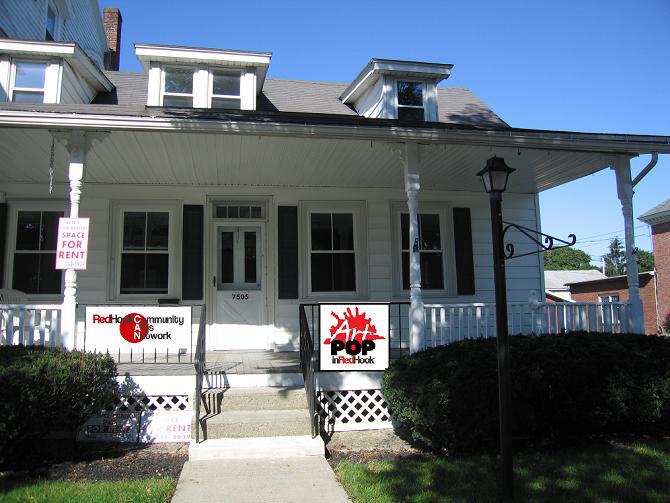 Red Hook Community Arts Network (RHCAN) will celebrate the beauty of the Hudson Valley and pay homage to farmers and farming through the arts in their upcoming show, "AgriCULTURE" from October 13 through November 27. The exhibit will be the first in CAN's new ArtPOP Gallery in Red Hook, which is now located at 7505 North Broadway. The Opening Reception will be held on October 22 from 5-7 pm.
CAN opened their first gallery in Red Hook in July when a local business, Baright Realty, made available an empty storefront in the Village Center. The CAN artists and volunteers transformed the space with paint, sweat, and creativity, and in doing so took a big step towards the goal they share with the Red Hook Chamber of Commerce to put Red Hook on the map as an attractive, welcoming area to live and do business.
The ArtPOP Gallery became such an attractive addition to the Village Center, that a new tenant decided to set up business in that space … just as CAN artists were preparing for their third show. Once again, Baright Realty wasted no time in offering another vacant storefront that was appropriate for use as the next "pop-up" gallery.
So with little time to spare, the artists and volunteers are working overtime to make sure "AgriCULTURE" will be as successful and well received as the harvest of the Hudson Valley it will reflect. With your help, Red Hook CAN! For more information contact redhookcan@gmail.com and follow our progress on Facebook.
Facebook Comments