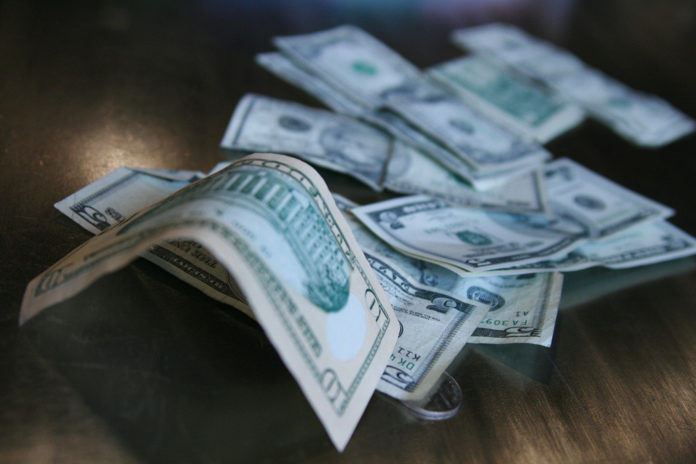 Four years after leaving his position as Mayor of Tivoli to become an Assemblyman, Marcus Molinaro is facing tough questions about an audit of the village and criticism of its financial condition.
The audit by the Division of Local Government & School Accountability within the Office of the New York State Comptroller detailed legal violations, the failure to follow its own policies and a general failure of oversight by the mayor and his village board.
The audit determined that "Board members did not receive financial information that was sufficient or complete, did not adopt budgets that were realistic or structurally balanced, and did not sufficiently monitor financial operations or take appropriate actions to maintain the Village's financial stability."
Having recently declared his interest in running for Dutchess County Executive – a post that oversees a $400M+ budget – the audit is receiving renewed scrutiny.
Facing criticism over his role in the Village, was quoted as claiming that the audit only covered the last six months of his term. But as mayor for 11 years, Molinaro had ample opportunity to change the procedures and culture to avoid these problems before they were finally caught by an audit.
The Assemblyman was quoted in the Mid-Hudson News saying "The taxpayers of Dutchess County absolutely deserve fiscal stewardship, fiscal discipline, and a county executive, who is committed, not to tearing people down and playing political games, all in an effort to score political points, but rather working to bring people together to solves the problems that face us, to grow our economy and help the private sector grow jobs, to hold the line on taxes, and protect our quality of life."
Some agree wholeheartedly. "Molinaro showed in Tivoli that he lacks the financial skills and real world experience to guide us through these troubled times, and it would be irresponsible to put him in charge of the $400 million county budget," said Elisa Sumner, Chair of the Dutchess County Democratic Committee.
To read the results of the audit, click here.
Facebook Comments