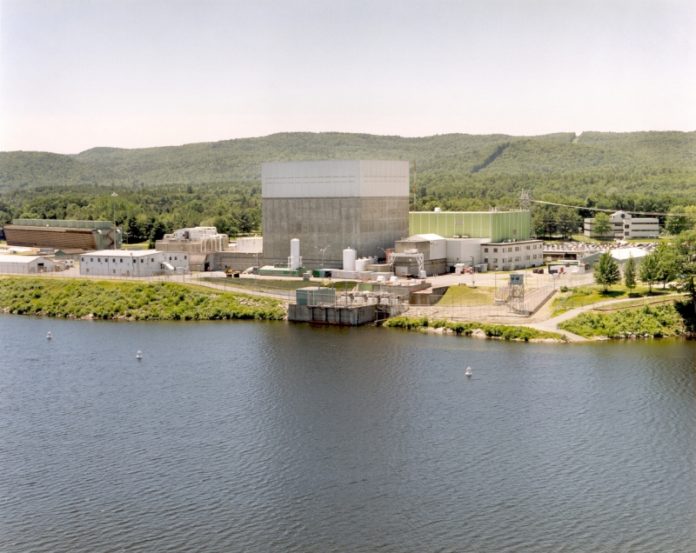 U.S. Rep. Chris Gibson said Monday he would still support construction of a nuclear power plant in his district despite the nuclear disaster under way in Japan.
"It's vitally important going forward that this be done safely," said Gibson, R-Kinderhook, who earlier this year proposed building a nuclear reactor in the 20th Congressional District.
He said he stood by his support for nuclear power despite the reported partial meltdowns of nuclear reactors after a powerful earthquake and subsequent tsunami in Japan.
Facebook Comments