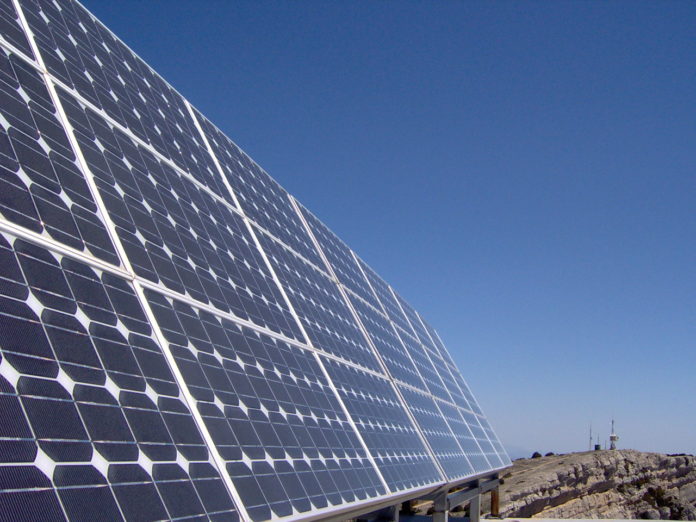 Like a growing number of municipalities in New York and around the country, Red Hook is thinking proactively about climate change. Town officials recently signed a contract with Pace Law School's Energy and Climate Center (PECC) to develop and implement a Climate Action Plan.
Red Hook has already taken the first step in its journey: taking stock of the carbon dioxide and other greenhouse gases it emits.
….
James Van Nostrand, PECC executive director, said, "We have been very involved at the state and regional levels in addressing climate change issues, but the real action is at the local level to implement the strategies necessary to reduce greenhouse gas emissions. Through this work, we will effectively carry out the policies we have been promoting to help local governments and their constituents reduce their energy bills and follow more sustainable practices."
"We are pleased to have the opportunity to work with the town of Red Hook on this project," he added.
The $52,000, one-year contract is funded by a grant from NYSERDA. Anne Marie Hirschberger, Climate Change Law and Policy Advisor at PECC and a graduate of Pace Law School's J.D. and Climate Change LLM programs, will serve as project manager. She will collaborate with PECC staff and interns.
Hirschberger said, "Addressing climate change at the local level is a critical element in achieving meaningful greenhouse gas reductions, and the Town of Red Hook has already demonstrated its leadership in this area. I look forward to working with the Town over the coming year to build upon its current programs."
….
For more information, click here.
Facebook Comments