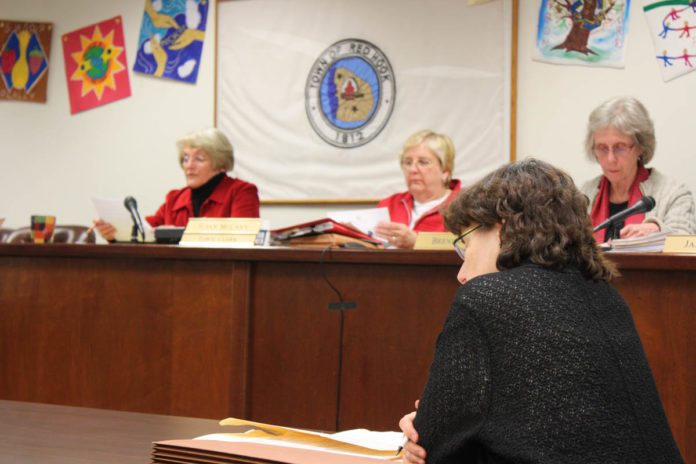 At Tuesday's meeting, the Town Board accepted measures to finalize the details for the Town's Employee Medical Benefits plan and to levy a new fee on recreational sports leagues.
While maintaining the same overall benefits and coverage, town employees are going to see a spike in their medical deductibles this year. This increase comes as a result of the Town paying a smaller amount in premiums, saving the municipality around 8% over last years' cost.
Town Supervisor Sue Crane has been meeting with insurance brokers to determine whether the town should switch medical insurance plans. However, it was determined that while a new plan might offer even more significant savings, it was likely that town employees might lose some degree of coverage.
Therefore, the previous plan remains in effect albeit with a cost shift toward employees.
The Board also accepted a recommendation from the Recreation Committee to levy a new fee on sports leagues.
Sports leagues based in Red Hook Recreation Park are going to face a five dollar per participant fee this year. This includes the Red Hook Little League, an organization expected to account for about 50% of the new revenue.
The fee will be added onto the existing registration process and the revenue is meant to aid in the general administration and maintenance of the park.
Negotiations are also underway to share the cost of repairing the park's baseball and tennis facilities with Red Hook Central School District. The cost sharing idea stems from the District's use of park facilities for their own athletics programs. Several areas of the park sustained damage during Hurricane Irene.
Facebook Comments