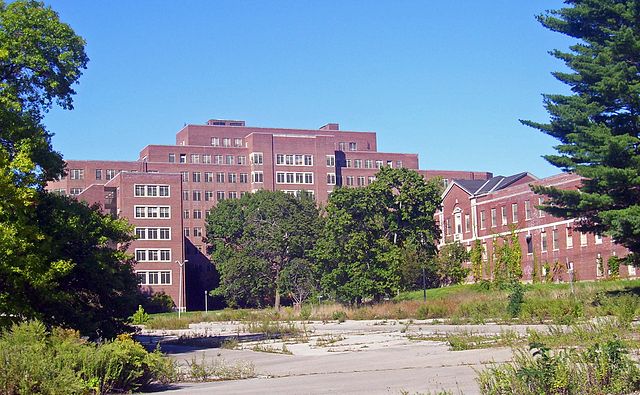 Reversing course from the prior administration, County Executive Marc Molinaro and the county legislature voted to accept $1.8M in state funding for mental health services.
The grant had been offered to the county last year to help compensate for the closing of the Hudson River Psychiatric Center. The legislature voted to accept it but was overruled by then-County Executive Bill Steinhaus who – according to legislature insiders – was concerned the new program would later become a long-term drain on county coffers if the one-time grant was not renewed.
Accepting the grant could not come at a better time with the county facing dire financial straits having depleted most of its rainy day fund constructing this year's budget.
In a prepared statement, Molinaro stated "We thank the Dutchess County Legislature for their approval to accept this critical state funding. The vote demonstrates Dutchess County Government's commitment to meeting the needs of those with mental illness and addressing the challenges we now face in this arena."
Facebook Comments