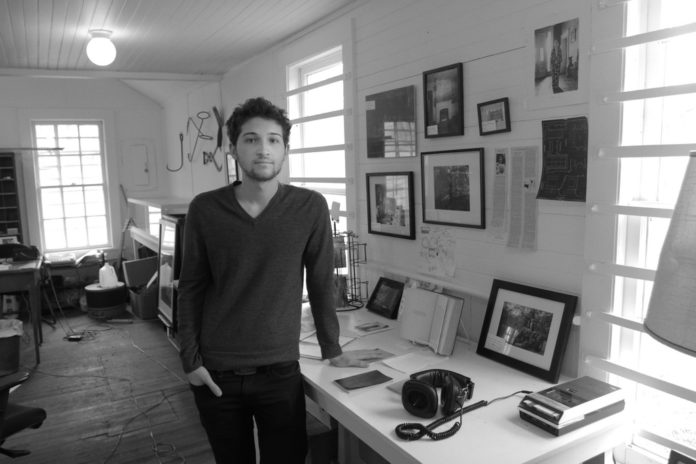 Kazio Sosnowski, who graduated from Bard College last year with a major in photography, is set to open his collection of Barrytown artifacts to the public each Saturday from 10 am to 2 pm.
Folks can stop by the old Barrytown Post Office during visiting hours to view his extensive and interesting collection of artifacts, photographs, documents and video clips representing over two hundred years of Barrytown history, from the early 18th century to the present.
The Barrytown post office is at the end of Station Hill Road in Barrytown.
For more information, contact Kazio Sosnowski at 845-417-7944 or check out his website at: www.barrytown-archive.net.
Facebook Comments