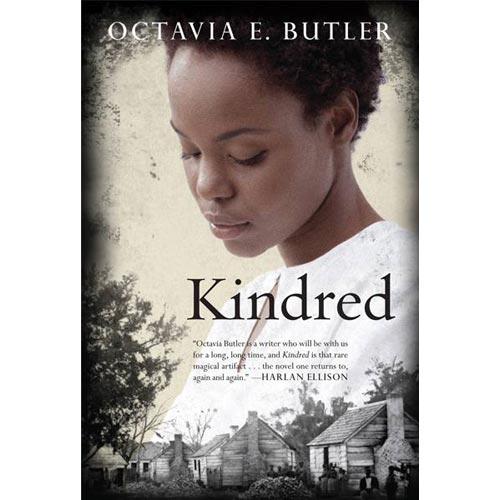 It's not unusual to take home books from the library, but on Monday, April 23, the first 20 people who go to the Red Hook Public Library from 5 to 7 p.m. will be able to take away a copy of "Kindred," the acclaimed first novel by science-fiction writer Octavia E. Butler. It's all part of the library's World Book Night celebration.
Also, if you bring a copy — or just the title – of your favorite book to the library at the same time, you can get your picture taken. The finished group montage will be featured in the Red Hook Observer next month, and will be posted online on the library's Flickr page.
"This is the first year World Book Night will be taking place in the U.S.," says Library Director Erica Freudenberger. "We're thrilled to have been selected to help distribute our share of the thousands of free books that will be given away. And we're happy to be able to celebrate books with the community."
Successfully launched in the United Kingdom last year, World Book Night is an annual celebration designed to spread a love of reading and books. This year it will be held across the United States, as well as in the U.K. and Ireland.
This program is free and open to the public.
Facebook Comments