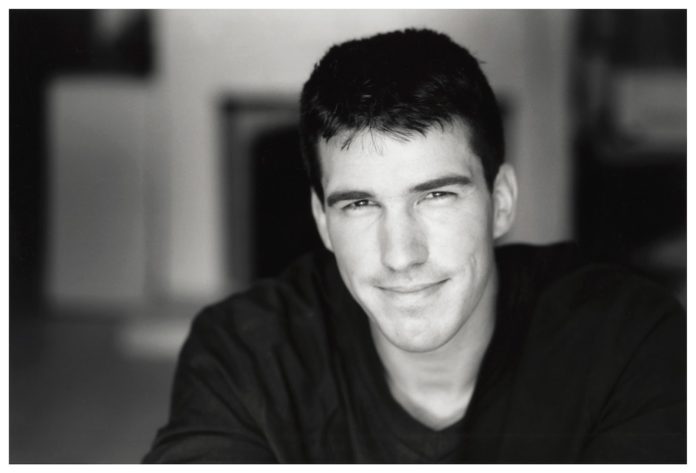 It's short notice, but there is a worthy evening of beautiful music tonight.
The Richard B. Fisher Center for the Performing Arts at Bard College and The Longy School of Music of Bard College present The Longy Conservatory Orchestra, conducted by Julian Pellicano, at 7:30 pm. On the program will be: Alexander Borodin's "In the Steppes of Central Asia" (1880); Tchaikovsky's "Symphony No. 5, Op. 64" (1888), and James Yannatos's "Concerto for Alto Saxophone" (2011), with soloist Kenneth Radnofsky on the alto saxophone. Yannatos, the composer and conductor of the Harvard-Radcliffe Orchestra for over four decades, wrote the latter piece last year for Radnofsky, a Longy faculty member. Admission is free and open to the public. For ticket information, contact the Fisher Center box office at fishercenter.bard.edu or call 845-758-7900.
It's the last weekend to catch CENTERstage Productions' presentation of William Shakespeare's "Henry VIII." The script, adapted by Lou Trapani, centers on the scandalous divorce of Henry VIII from Queen Katherine, and his marriage to Anne Boleyn, which produced Elizabeth I, the queen who ruled the Golden Age of England for nearly a half-century. The strife surrounding these events led to the establishment of the Church of England, with Henry as its supreme leader. Tickets are $20 for adults, $18 for seniors and children. Special Student Rush tickets are just $8 at the door with valid ID. Friday and Saturday performances will begin at 8 pm and the Sunday matinee performance at 3 pm. For more information and tickets, call the box office at 845-876-3080 or go to www.centerforperformingarts.org. The Center is located at 661 Route 308, three miles east of the Rhinebeck village center.
Read on: Red Hook Community Arts Network (Red Hook CAN), in partnership with Oblong Books & Music, is hosting a Read Local Red Hook Literary Festival on Saturday, April 14, from 10 am to 5 pm at the Village Building, 7467 South Broadway. The festival is a full day of free events celebrating local authors. With Picture Book Story Time, Young Adult and Adult fiction readings, panel discussions, book sales and signings, the programs will appeal to readers all ages. Keynote speaker, the award-winning author and filmmaker John Sayles, will close out the day with a reading, discussion and signing of his book, "A Moment in the Sun." Get more information on Facebook at "READ LOCAL Red Hook – Literary Festival."
Another Hudson Valley literary (and television) star returns: Vassar College alumnus Benjamin Busch may be most widely known for his portrayal of police officer Anthony Colicchio on the long-running HBO series "The Wire," but his life after Vassar stands out more for his unconventional experiences and accomplishments. He earned the Bronze Star during two tours of duty as a Marine in the Iraq War, he is also a photographer and an independent film maker. And he has just published the memoir "Dust to Dust," which he will read from on Thursday, April 19, at 5:30 pm in the Rosenwald Film Theater of the Vogelstein Center for Drama and Film (room 109). The reading is free and will be preceded by a book signing beginning at 4:30 pm.
Facebook Comments