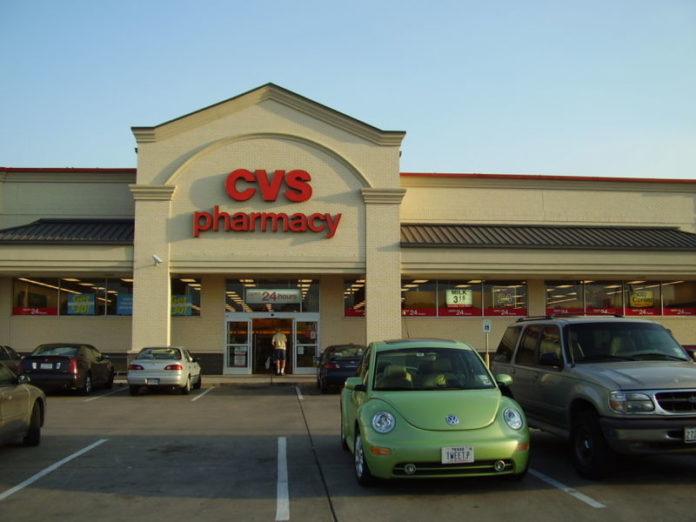 Many residents of Red Hook were surprised to hear that the IGA was closing. Coming on the heels of Merritt Bookstore and Loggerheads, it seems that even store closings come in threes.
Rumors have been flying about what may be taking over the IGA space including unconfirmed rumors of Aldi or Associated supermarkets moving in along with fictional scenarios of a Wegman's, Trader Joe's or Whole Foods coming to our small town. The current owners have been tight-lipped about their plans but have definitely been in talks with someone the past few days.
The smart money is on CVS moving from their current location across from the Post Office to this location at the north end of the village. The current CVS is overstuffed and their storage area for goods is inadequate for their needs to the point that they are keeping storage containers out back to supplement it.
If confirmed, that would solve one problem but add another: What to do with the CVS location!
Facebook Comments