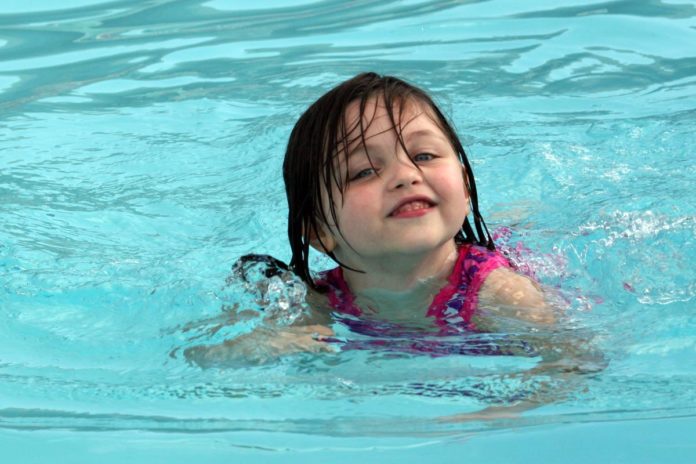 Do the unseasonably warm temperatures get you thinking about the pool? Before long summer will be here and we will rise early for swim lessons and spend warm, relaxing days at the Red Hook pool.
SIGN UP BEFORE MAY 16 FOR EARLY BIRD DISCOUNT!
Sign up online today for the 2012 season at www.redhookpool.org. We've made a few tweaks to our online registration. If you signed up online last year, you can just log in and "renew" your membership for 2012. To get member rates on swim lessons, purchase your 2012 membership first, then sign up and pay for swim lessons. You must register each child separately.
MAY 19 IS POOL CLEANUP DAY
We could use a little help from our friends to get the pool ready for opening day. Please join us for our Spring Volunteer Work Day on Saturday, May 19, from 9am to 1pm. Free pizza for all who help, and of course, you will also have our appreciation and gratitude! Let us know you are coming via our online Contact Form (choose "Volunteering" as the topic).
KEVIN IS BACK + FREE WEEKENDS IN JUNE
We are happy to report that Kevin Storrs returns as pool director, swim team coach and swim lesson leader. We anticipate the return of many of our great lifeguards, and plan to welcome a few new faces to our great facility. As always, the Board looks forward to working with Kevin and his talented staff to give you another season of safe swimming and summer fun.
Weather permitting, we will open the pool on weekends in June – and it's free for everyone! The official member season begins on Monday, June 25, and ends on Labor Day weekend.
We look forward to a great season and we hope to see you at the pool!
Red Hook Pool Board
Facebook Comments