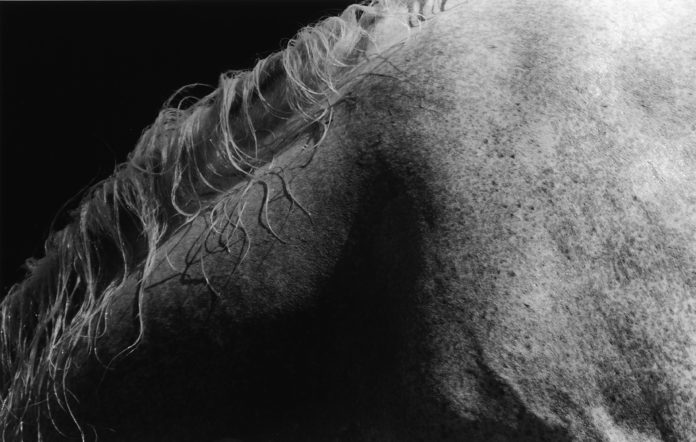 Artists may be immensely creative, but that doesn't mean they have every part of the artistic experience perfected. The ins and outs of submitting work to be part of a juried show can be daunting for artists in all stages of development, and without a guiding hand, some may never take the first steps toward their professional life. Having your work selected by a jury to appear in an exhibit is a rite of passage for professional artists, but the ways in which art is selected can remain a mystery for people.
The Red Hook Community Arts Network (CAN) is presenting a workshop titled "De-Mystifying the Juried Show: The nuts and bolts of where to enter, what to enter, and how to enter your artwork" on Saturday, July 7, from 9am to 1pm at Red Hook CAN Artist's Collective, 7516 North Broadway in Red Hook. Professional artist Juliet R. Harrison will lead the workshop, and she explained her approach as instructor.
"I am a black-and-white photographer," said Harrison, who has an MFA in photography. She is a traditionalist, she added, and has been a fine-art photographer for "quite a long time." "I've been photographing equine subjects for about 10 years." She's lived in Red Hook for 21 years and is a firm fixture in the local art scene: she was one of the founding members of both the Tivoli Artists Co-op and Red Hook CAN, and, most recently, was responsible for Red Hook CAN's literary festival (an experience that she said was "pretty intense").
"For the past five years," she said, "I have run an internationally juried art competition for a small art magazine called 'Art Horse' magazine. That is where I got the information for administrative things – as a director, I gathered my information on how to run things from the end of administrator and the end as artist." She said she can receive upwards of 1,000 entries for the "Art Horse" competition from artists across the globe.
Harrison said she was inspired to host a workshop because of her dual experience, as well as her experiences as a local artist running shows in the area. "This is the second time I've done this workshop," she said. "It catapulted because Red Hook CAN had an agriculture show, and I was frustrated with artists who had no idea what a juried show was all about." In Harrison's latest endeavor for a photography show for Red Hook CAN, she said she's "run up against the same frustrations." Thus, her impetus for "de-mystifying" the process. "I felt that it was good information that artists needed to have. It's simple stuff, but artists tend not to be practical people. There are (practical artists), but most creative people figure, 'I can ignore all the practicalities and people will give me a pass.' When they're held accountable, they get stumped," she said.
Facebook Comments