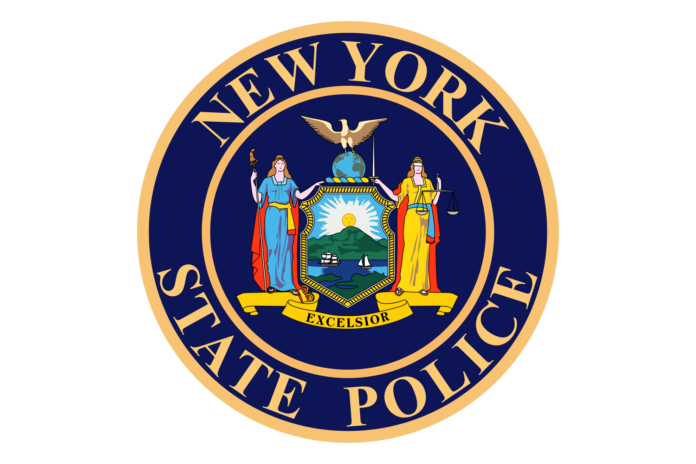 Workers at two more local stores were each charged on Sept. 5 with selling alcohol to a minor, a misdemeanor, according to a NY State Police report. Police released information on charges at three other stores a few days ago.
A 26-year-old Germantown resident was charged at Red Hook Wine and Liquor in Upper Red Hook, located at 8040 Albany Post Rd. and a 25-year-old Red Hook resident was charged at the Stewarts at 7558 N. Broadway. Both shops are located in Red Hook. They were all given tickets to appear in court at a later date.
Both arrests were part of an operation involving an underage purchaser working with the state police.
Facebook Comments