Democrats in the village of Rhinebeck will head to the polls Tuesday to select their mayoral candidate for March's village elections.
Incumbent Mayor Gary Bassett is facing a primary challenge in Rhinebeck from former Village Trustee John Rossi.
Bassett, 66, lives on Somers Drive with his wife Brenda and heads up the service division of Hudson Solar. He has lived in Rhinebeck since 1991 moving to the village in 2012. A lifelong Democrat, he was appointed to the village board in 2016 and was elected mayor in 2017. He was re-elected as mayor in 2019.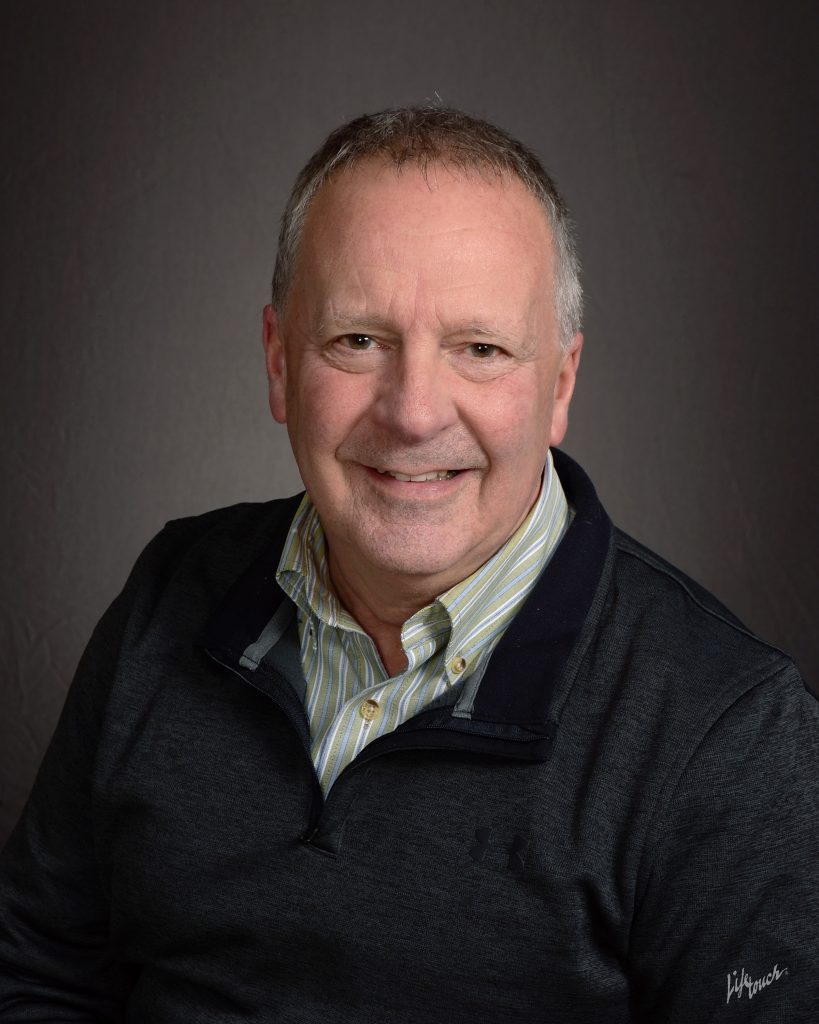 "We have protected our water supply, rebuilt infrastructure, and improved services while keeping taxes flat," said Bassett. "We have increased communication, supported residents and staff, and worked diligently to tackle short term crises and long term challenges."
Bassett has been endorsed by the Rhinebeck Democratic Committee and Hudson Valley Strong – Indivisible.
Among his priorities, Bassett wants to create a new task force to explore ongoing outdoor dining and retail spaces during and after the pandemic.
"I have never felt a deeper connection to this community than this past year, when we all joined together to care for ourselves and others," said Bassett. "I will always strive to be the best public servant I can be."
Rossi, 63, lives on Violet Place with his wife May and owns TeleTech Associates, a business that provides assistance with grant writing, regulatory filings and telecom funding opportunities. In 2007, he ran for the Nassau County Legislature as a Democrat but voter registration records show that he was registered as a Republican as late as April 2015. He moved to the Hudson Valley from Long Island and registered as "no party" in October 2015.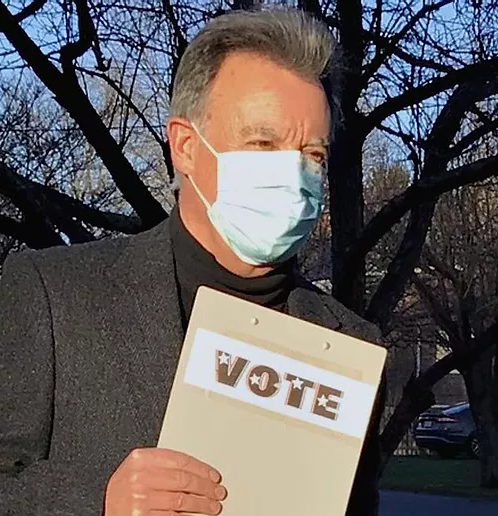 Rossi was appointed village trustee by Bassett in 2017, changed his registration to Democrat and won his first village election in 2018. In February 2019, Rossi sought an appointment to the Dutchess County Legislature from the town boards of Clinton and Rhinebeck when Joel Tyner resigned. He fell short, receiving support from only the Republican board members.
In March 2019, Rossi mounted an unsuccessful write-in campaign for mayor against Bassett. He did not run for re-election to the board in 2020.
On his web site, Rossi "promises to serve and represent the voice of all constituents regardless of party alliance" and to "oppose any measure to consolidate the village and town", a reference to the recent controversy around whether or not to merge town and village courts.
Last month the village reversed a decision to merge the courts after public opposition, canceled the permissive referendum and decided to form a joint Village/Town Judicial Task Force to review the proposal and collect more public input.
"Together, let's make Rhinebeck an even better place to live, work, and raise our families," said Rossi.
In-person voting will be from noon to 9 pm in the village fire station at 76 East Market St. For absentee ballot information, contact the village clerk at 845-876-7015.
Facebook Comments